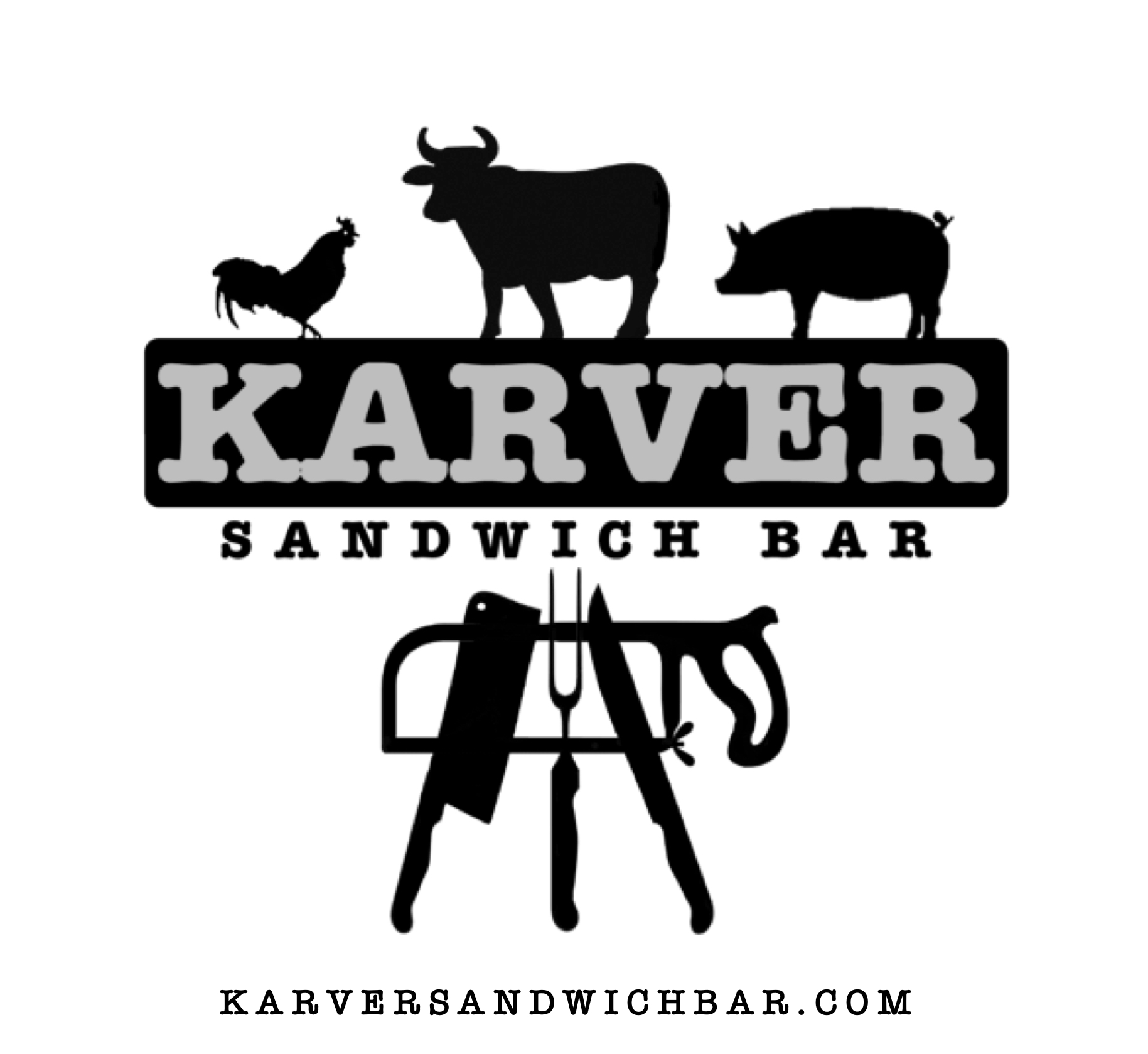 Hand Crafted Modern Classics Made Fresh
We know it's tough to get out for a long lunch. Casual shouldn't mean stale food options. Great taste is the name of the game and this is where we hit it out of the park. No compromise! We're good at getting quality sandwiches near you, fast.
Have time to hang? Come enjoy a glass of wine or a bottle of beer with your craft sandwich. We have free Wi-Fi and KARVER is kid-friendly, serving a world famous and self-proclaimed best PB & J in Oregon.  Did I mention we make a darn good Milkshake as well?
Need to run? You can also grab & go at LaScala Food Hall, or order and chill. Find us on your fav delivery service/app.
Contact
Monday: 11:00 AM – 7:00 PM
Tuesday: 11:00 AM – 7:00 PM
Wednesday: 11:00 AM – 7:00 PM
Thursday: 11:00 AM – 7:00 PM
Friday: 11:00 AM – 7:00 PM
Saturday: 11:00 AM – 7:00 PM
Sunday: 11:00 AM – 7:00 PM